Many have begun using Herbalife shakes to lose weight, what makes these tasty treats stand out is that they also offer a quick, healthy balanced meal! Not only are these Herbalife meal replacement shakes easy to make, they're also delicious. With up to 21 essential vitamins and minerals – and in a variety of flavors – weight management has never tasted so good!
Herbalife Formula 1
The Herbalife protein shakes are loaded with essential vitamins, minerals and nutrients that are perfect for people with busy schedules. Whether on the go or just looking for a nourishing meal, Herbalife Formula 1 shakes can satisfy your hunger and help manage your weight.
Herbalife shakes are the most well-known meal replacement shakes in the industry. People from around the world have experienced the power of the Herbalife Formula 1 shakes and there's definitely no shortage of satisfied clients telling their story.
Herbalife Formula 1 Meal Replacement for Weight Loss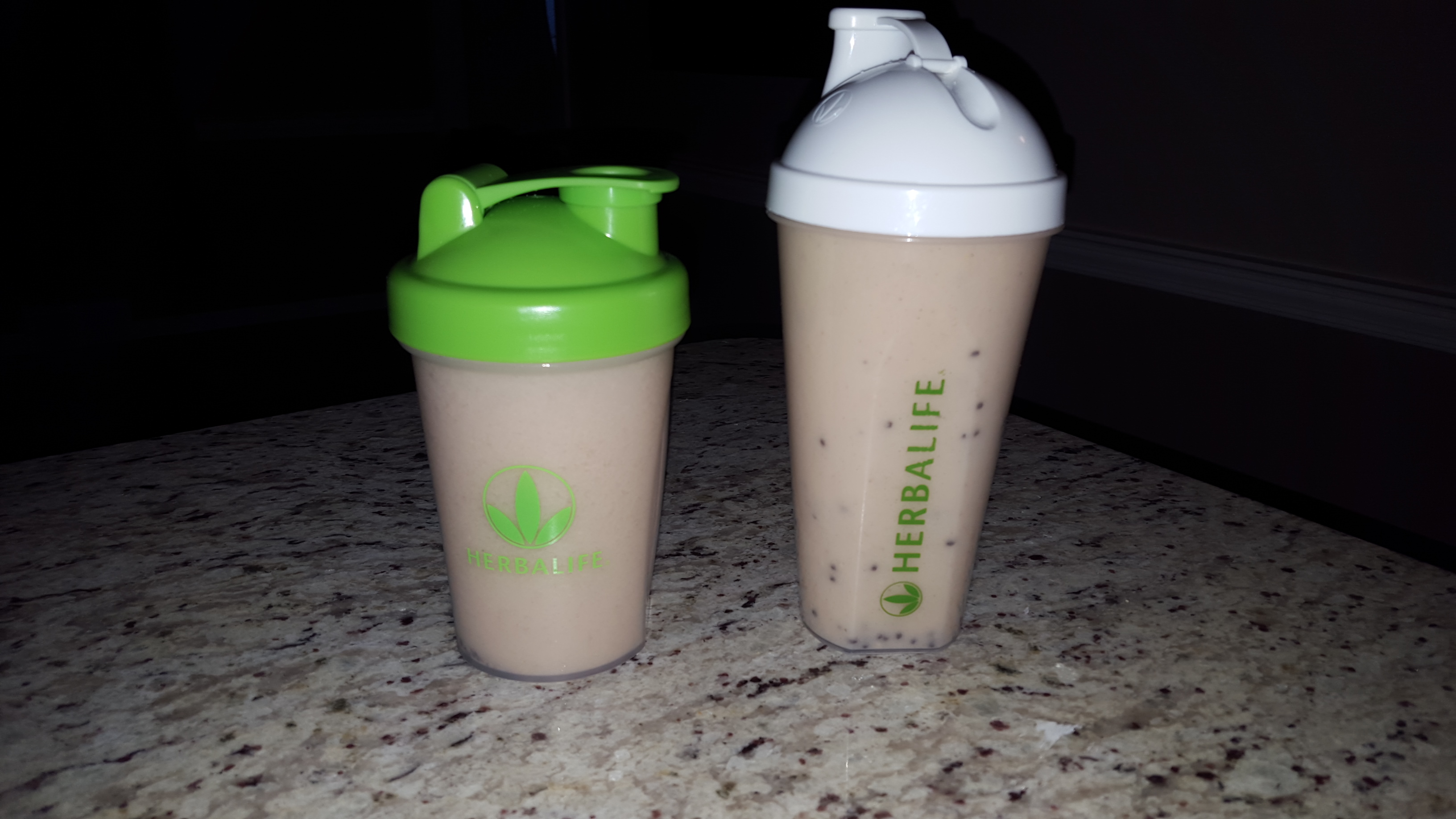 In addition to Herbalife weight loss shakes making for a tasty meal, studies have shown that diets that are high in protein can reduce body fat. By adding the protein drink mix into a shake, you can now enjoy a great deal of protein without the extra calories! When utilizing two Herbalife nutritional meal replacement shakes per day for an extended period of time, you significantly increase your chances of reducing body fat over traditional diets.
The Benefits of the Shakes
Formula 1 shakes include protein, fiber and essential nutrients that can help support metabolic function at the cellular level. Featuring 9g of protein and fiber to help support weight management; zero cholesterol; zero trans fats; Formula 1 gives you protein and balanced nutrition. This comprises the essence of Herbalife Nutrition and remains one of our core products.
Herbalife Formula 1 Flavors
Herbalife shakes flavors come in many different varieties. Some seasonal, most are year round.
Herbalife Shake Flavors:
French Vanilla
Cookies 'n Cream
Dulce de Leche
Orange Cream
Vanilla non-GM ingredients
Mint Chocolate
Vanilla – Alternative Proteins
Dutch Chocolate
Wild Berry
Pumpkin Spice
Piña Colada
Café Latte
Kosher (Vanilla)
Herbalife Shakes Recipes
Over the years, many recipes have been developed to make these shakes the perfect healthy smoothie. Enjoy shake recipes such as the Apple Pie Shake!
orderherbalonline.com/herbalife-shake–recipes/
Just sharing some of the Herbalife Shake Recipes we and many other Herbalife independent distributors use to make their shakes taste great! … 1 scoop Vanilla Protein Drink Mix. … 2 Scoops Cookies N' Cream Formula 1.
Apple Pie Shake
Ingredients:
2 scoops French Vanilla Formula 1 Nutritional Shake Mix
2 tablespoons Personalized Protein Powder (or more)
1 cup plain soy milk or nonfat milk
1 cup frozen apple slices
A few dashes each cinnamon, nutmeg, cloves
1/4 teaspoon vanilla extract
4 ice cubes
Directions:
Place all ingredients in the blender and mix thoroughly until the ice cubes are completely crushed. Ice cubes are optional.
Nutritional Analysis (with nonfat milk):
Calories: 300
Protein: 30 grams
Fat: 1 gram
Carbohydrates: 46 grams
Herbalife Quality Assurance
Herbalife has strict quality assurance procedures in place to ensure that its contract manufacturers, such as Fine Foods in Italy and Liotecnica Tecnologia em Alimentos in Brazil, meet the company's rigorous standards. Herbalife reviews the Certificates of Analysis for raw materials to confirm that appropriate testing has been performed and that all raw materials are within ingredient specification requirements. Herbalife regularly uses internal and third-party auditing firm experts to verify that these procedures are being properly conducted. Herbalife contract manufacturers are excellent partners. They help make it possible for the company to provide outstanding quality and meet worldwide demand. Over time, Herbalife is moving more of its global manufacturing in-house to further enhance its quality control and its ability to scale-up production of its core products.
In 2013, Herbalife spent $51 million on quality assurance, product safety and compliance, and research and development. The research and development team has laboratories in Los Angeles, CA, Winston-Salem, NC, Sao Paolo, Brazil, and Changsha and Shanghai, China. These centers work to develop and commercialize the latest technologies in food science and botanical extraction.
Herbalife Shakes Online
Yes, you can buy herbalife shakes online and have them delivered to your front door. No minimum purchase required. Shop Online